our philosophy
A noble & simple design and high-quality workmanship are very important to us. However, our idea of ​​appreciation begins with the materials, which are selected according to fair and sustainable criteria. With the production in our own workshop and the internal customer service, we consistently continue and implement this philosophy.
Our entire range is sustainable and fair
Our products are largely plastic-free and biodegradable
The origin of the material is fair and socially acceptable.
The production takes place in our own workshop.
Conservation of resources in production and shipping
We produce "on demand". Only what is really needed is also made.
We source 100% green electricity.
Our product packaging is made of grass paper.
Shipping is CO₂-neutral with DHL GoGreen.
We support social and environmentally relevant projects
With each product we support the reforestation project Eden Reforestation Projects
With our many years of experience in website construction, we support voluntary social associations
In January 2021 we founded Smukbird®. We are, so to speak, a very young and fresh company. Our experience from 15 years of development, production and shipping of mobile phone cases, sleeves and accessories made of felt and cork has flowed into it. We have been active in this field since 2008 and now with our own company Smukbird®.
Manu and Bogdan by Smukbird®
SMUK [Adjective]
Danish for
beautiful
nice
graceful
splendid
pretty
hold
good looking
princely
cute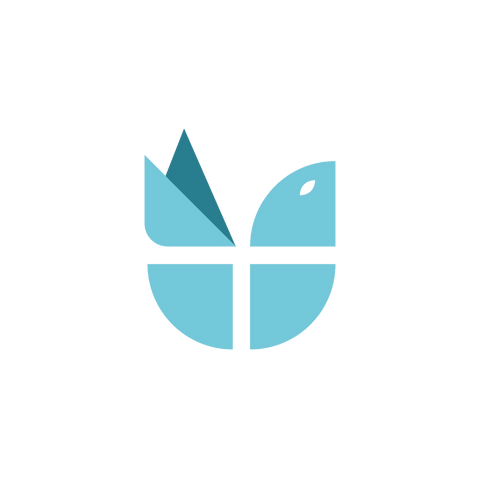 High-quality | Nice
Your devices will feel comfortable in our products. We combine felt, cotton and cork in an aesthetic look. Babei, we attach particular importance to a simple and elegant design ... with that certain something.
Clear edges, even seams and spacing are further expressions of our quality standards.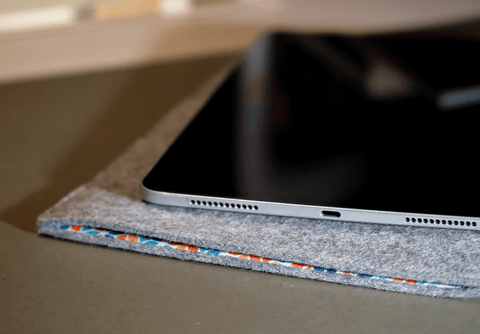 Particularly | To you
In our own small manufactory, every product ordered is still hand-crafted.
Cases for mobile phones, tablets and co. are made to measure for you, so that your device feels well protected.
You can choose your favorite design from the different variants.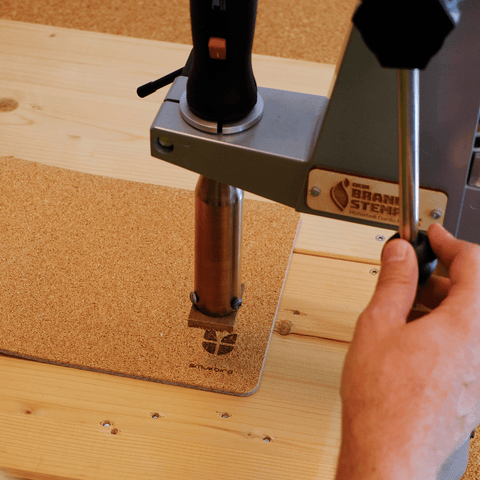 Consistent | Fair
Our Smukbird® products made of felt, cork and cotton are produced in our own workshop in Trier. Our sewing fairies will make your order with fun and under good conditions.
The materials are sustainably produced, in Germany or within the EU. Our felt wool comes from trustworthy shepherds from New Zealand and Australia who do not use mulesing.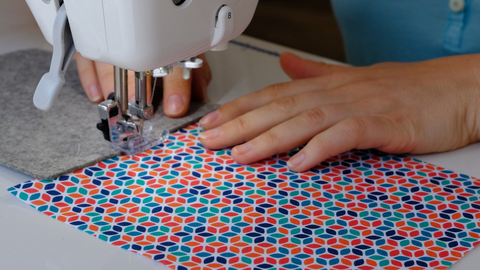 Friendly | Fast
We always put our heart and soul into every order, this also applies to packaging and shipping. Usually we can ship after 1-2 working days.
Should something go wrong or you simply have a question, get in touch with us. We will always find a suitable and flexible solution for you.
mail@smukbird.de
+49 651 561 32 70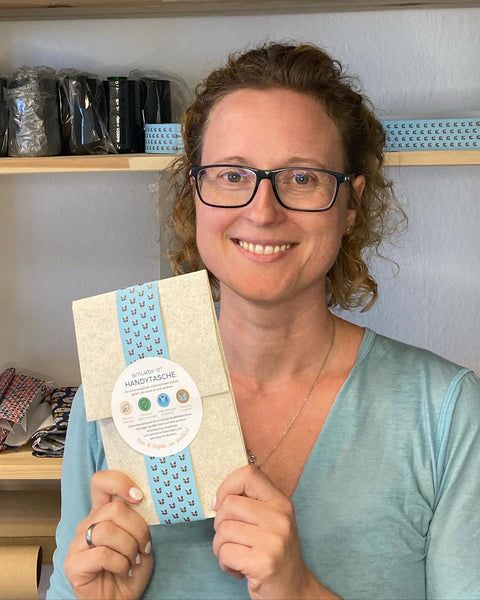 Our commitment
Every order allows us to give something back.
We use our many years of experience in the eCommerce sector to support non-profit associations, projects and crazy ideas in the area of website maintenance.
Sprout Total Count Banner Will Appear Here After Save